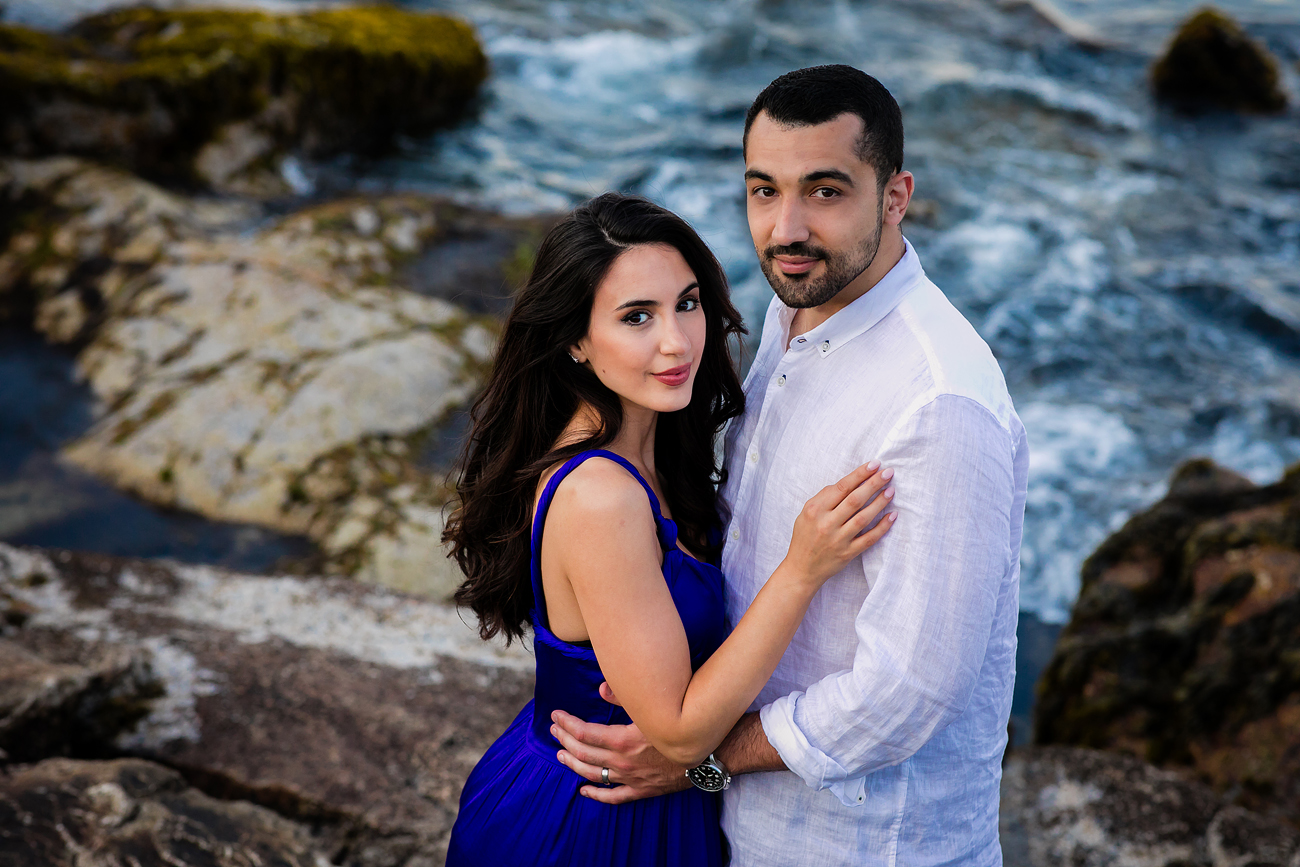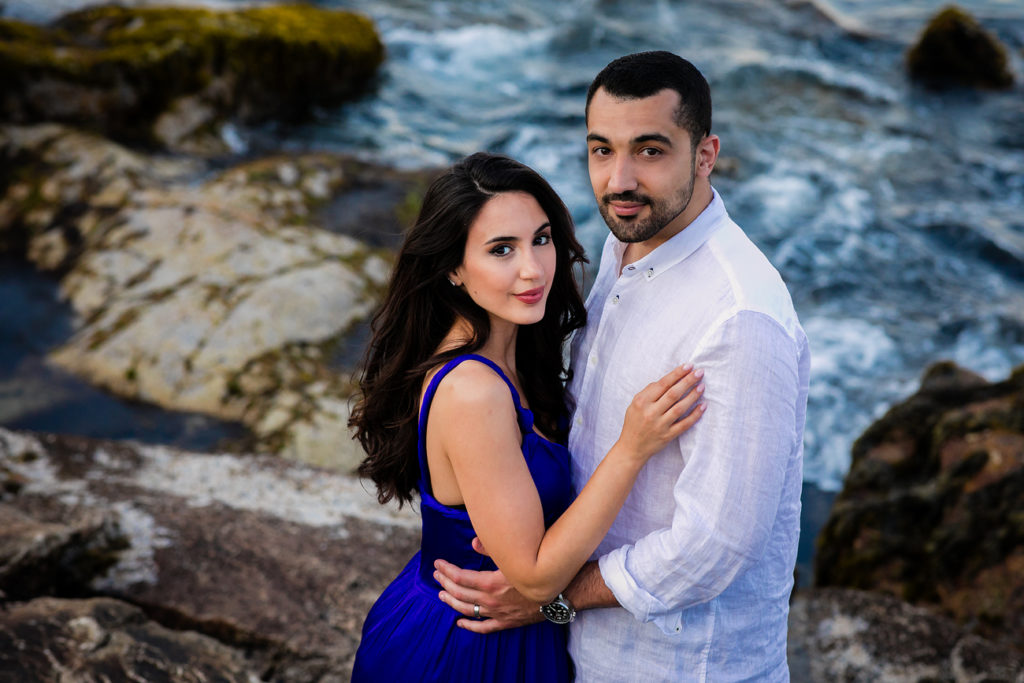 KATE HAYTER she/her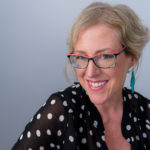 Hi, I'm Kate. I'm tall, often funny, I love to dance, and I photograph people for a living. As a photographer and a person, I'm creative and calm, passionate and organized, romantic and practical. I like to dream big with my feet still on the ground. I'm married to a fantastic man who enables all this in me, and I love what I do almost as much as I love my twin hooligan 10-year-olds Ruby and Nate.
I like to joke that being a wedding photographer prepared me for life as a twin mama. I have a very high threshold for panic, the ability to find beauty in chaos, and know how to have fun inside of a schedule. Weddings require all of this, and then, there is cake.
As a dancer, the music tells my feet what to do. As a photographer, my eye and instinct do. Elements such as inspiring lighting and locations are nice to have, but it's the challenge of creating authentic and alive images of clients' relationships and personalities that motivates me.
FEATURED ON