Elementor #25873
Elopement tips | Nova Scotian wedding photographer
As my kids will confirm, Covid is taking FOREVER. It has been another very long winter full of stress and speculation for couples planning elopements and weddings. The imaginative resulting plan B celebrations that couples are creating this season are beyond unique and refreshing. The intimate backyard DIY wedding trend is continuing for 2022. So is supporting local.
Sara and Tristan's little big day is a stunningly simple example of how to focus on what you can have instead of what you can't while playing the entertaining and equally emotional game show called "Let's get married during a pandemic!"
So what can you have during a 2022 wedding?
Your sanity back
The list of decisions you have to make can be reduced drastically. What matters most? Food, music, flowers? Spend your time and budget on getting those elements right and indulge. You might need two bouquets, not seven. You're feeding 40 guests not 140. Splurge on those amazing charcuterie boards you've always dreamed of!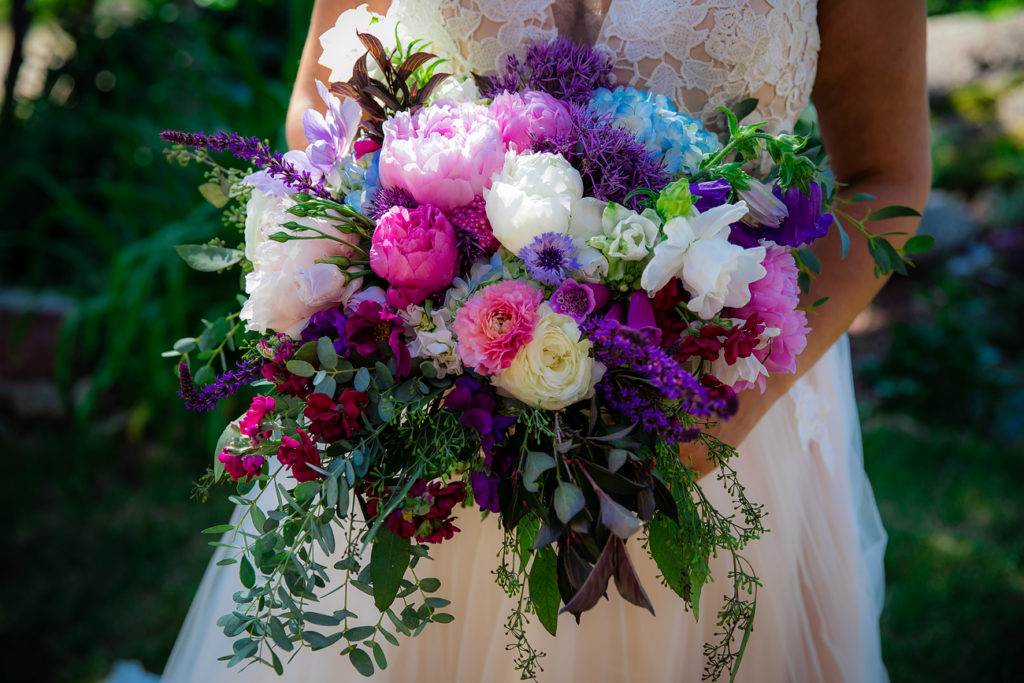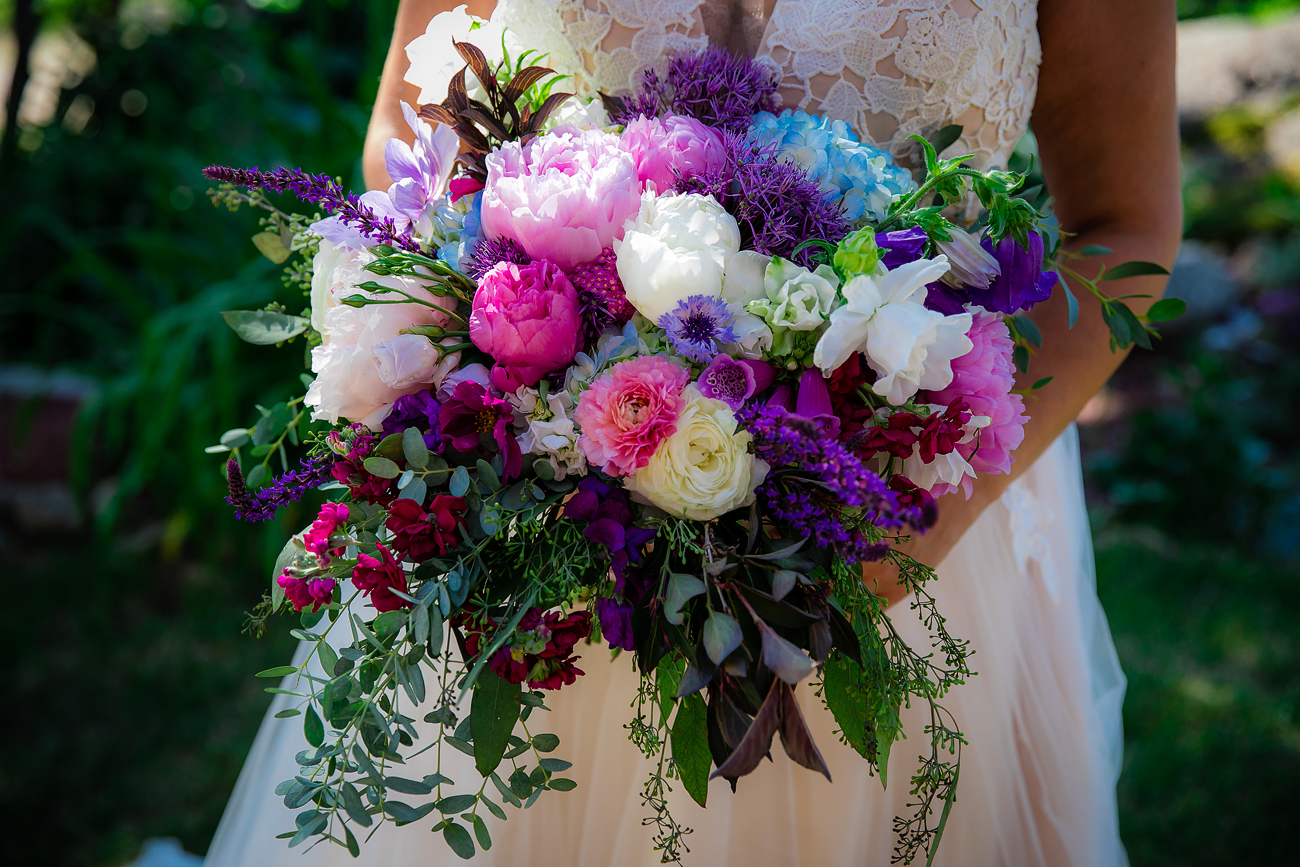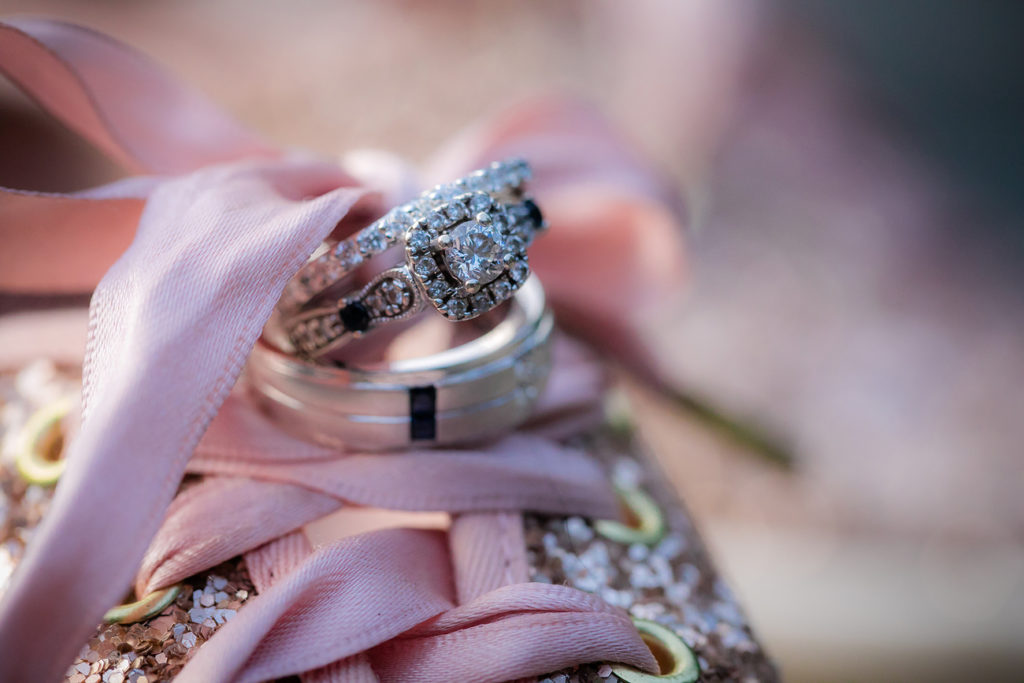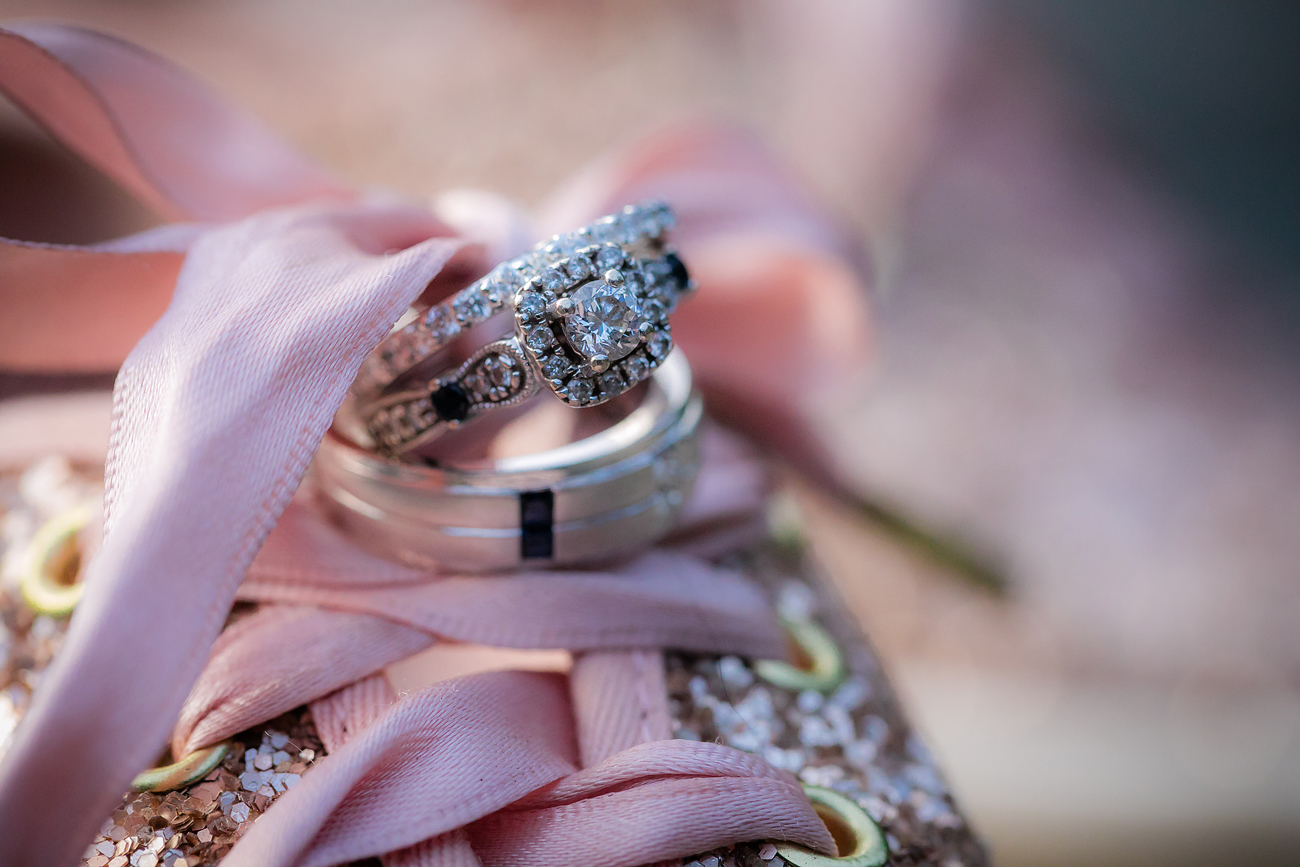 Your day done your way
A tradition for tradition's sake is out the window during a pandemic. Your chosen family will surround you with love and support while you wear sneakers instead of stilettos that sink in the grass.
Time to breathe
You can choose what's important to you as a couple and spend time doing that. If photos are important, we have time to go to stunning locations like Haliburton House, even if they are 20 minutes out of the way.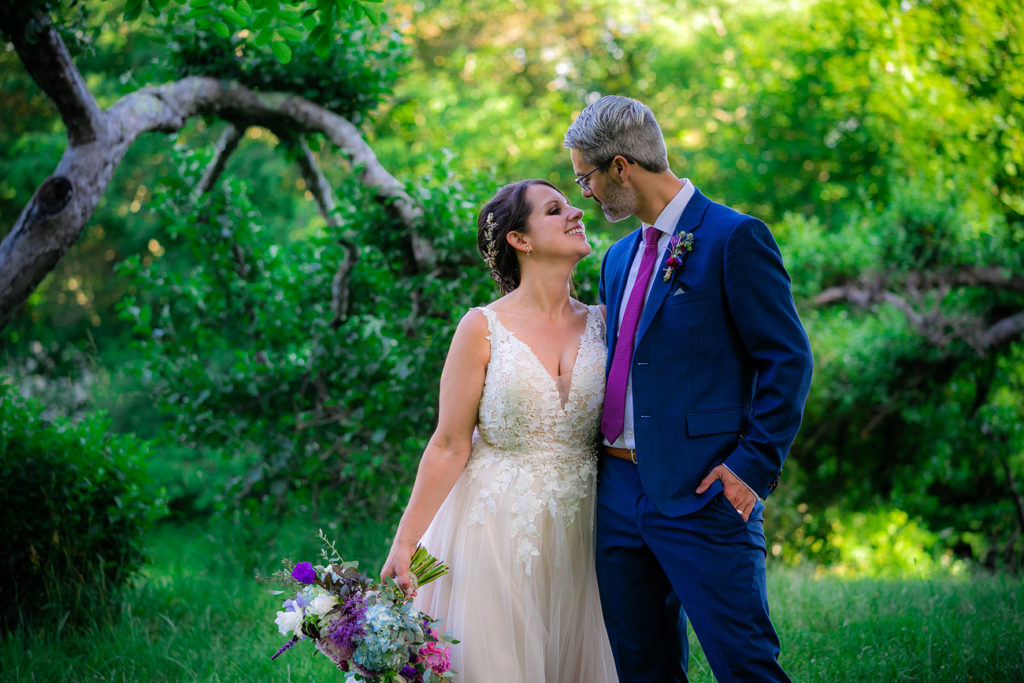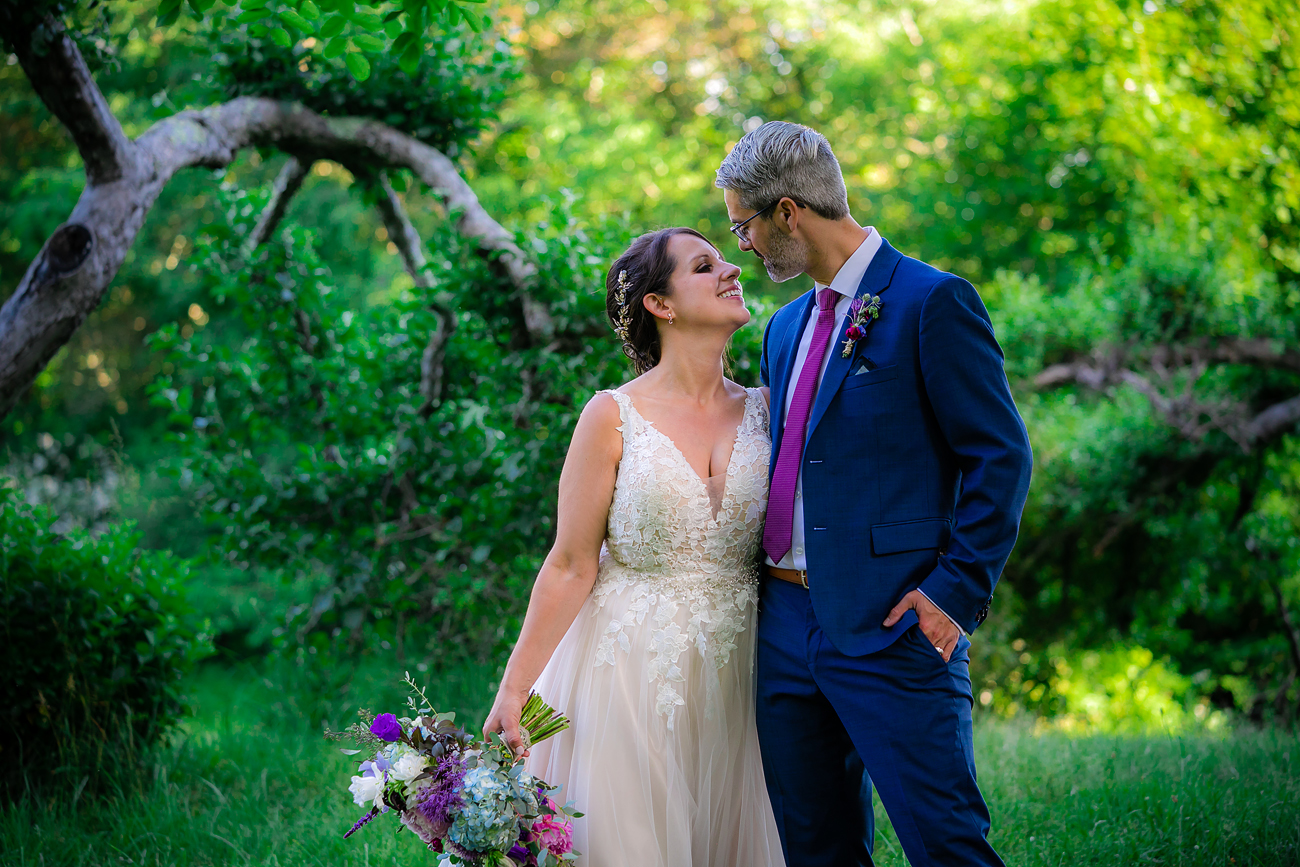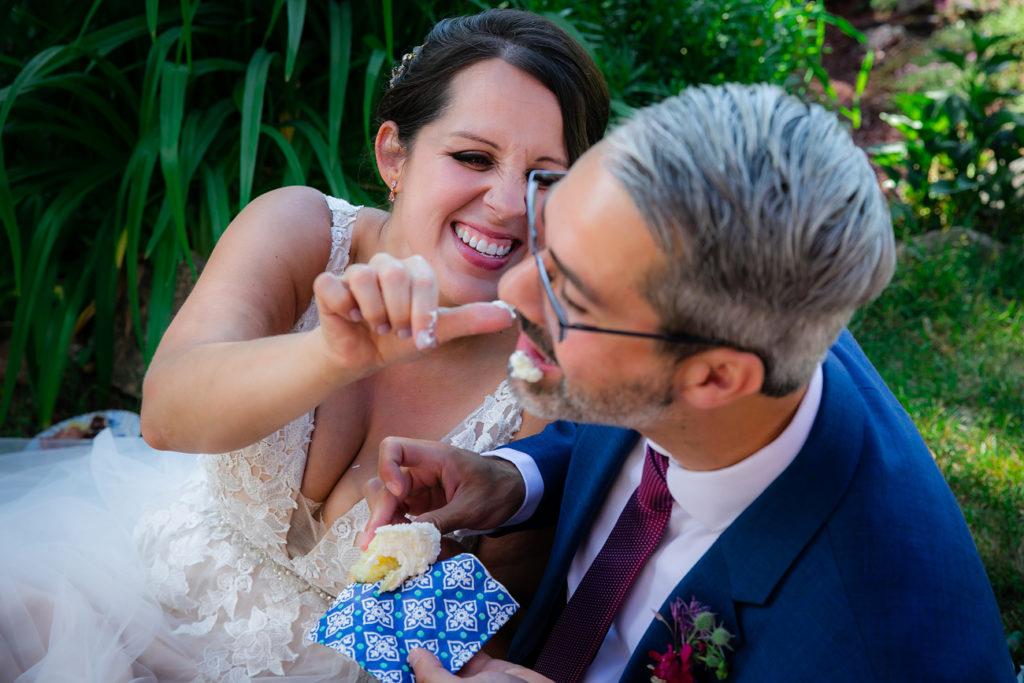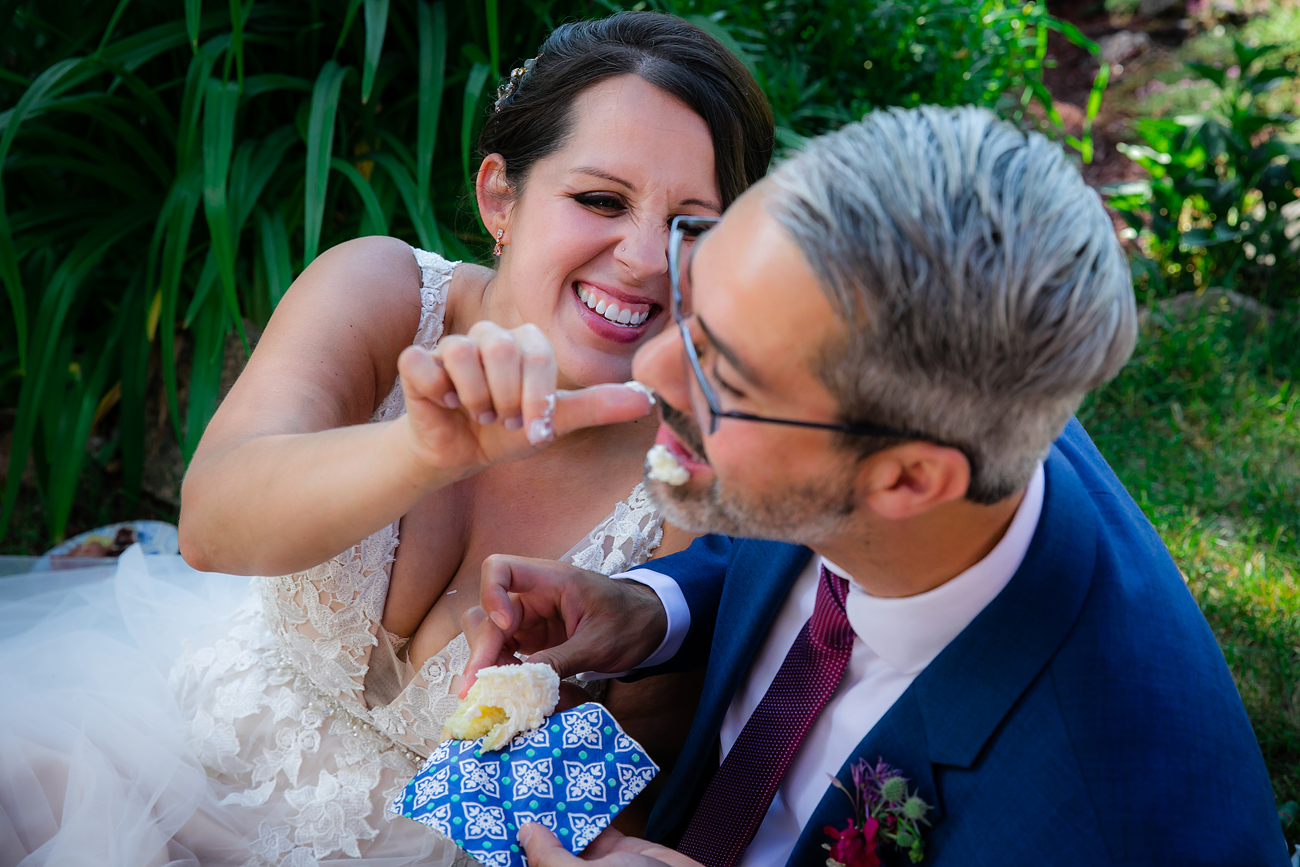 Moments of authentic joy
Having given up so much these past months I guarantee your cupcakes will taste sweeter, your personal playlist blasted from Alexa will sound epic, and every hard-earned quarantine sanctioned bubbled hug will feel totally worth it.
I would love to hear about your wedding day plans. Show me the real you. Let's capture the perfectly imperfect moments of your wedding day together.